About us
Organic Pavilion is an online marketplace for certified organic and quality natural products in South East Asia. We select the vendors and products that are certified by national or international organic institutions and are approved by FDA. Organic Pavilion is your one-stop-shop for healthy living products!
Reasons to buy from us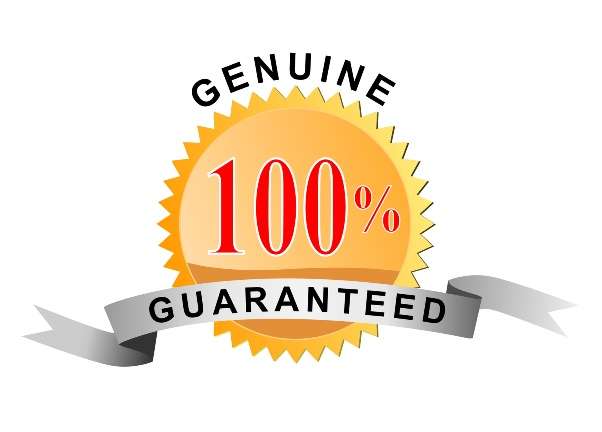 All the products shown are 100% original brand names. Organic Pavilion only sells 100% genuine products of the highest quality and standard.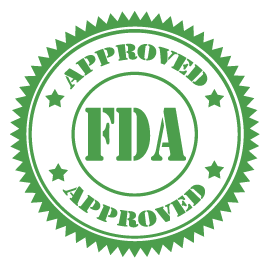 100% FDA Approved Products
The vendors must provide FDA (The Food and Drug Administration) certificates of the products to proof that the products carried by the vendors are approved by FDA and are safe to be consumed.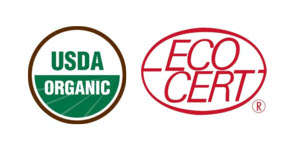 Certified Organic Products
We feature certified organic badge to the products that have obtained organic certificate from organic institutions such as USDA Organic, ECOCERT and EU Organic.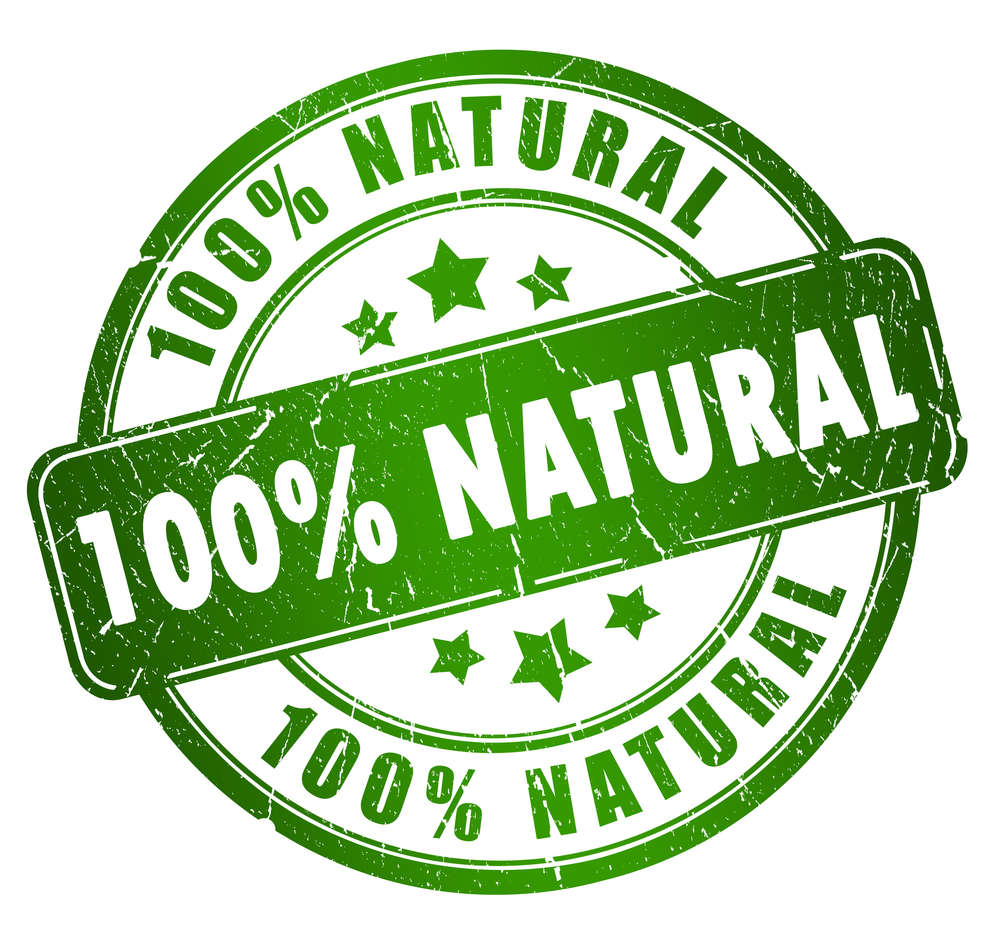 Our vendors promote and sell 100% natural products that are made of natural ingredients.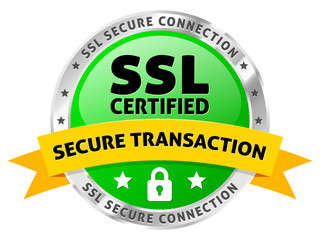 Organic Pavilion uses a 256-bit SSL certificate to establish a secure encrypted connection between your computer and their servers. This connection protects your sensitive data. All pages, content, credit card and transaction information is protected by the same level of security used by banks.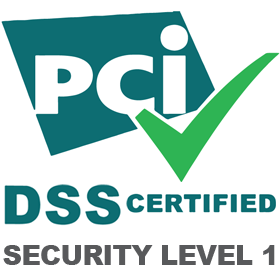 Organic Pavilion is certified Level 1 PCI DSS compliant, the highest level of security certification. This certification signifies their compliance with standards for security policies, technologies and ongoing processes that protect their payment system from breaches and theft of cardholder data.